RHS Chelsea Garden Show
POSTED:

01st October 2021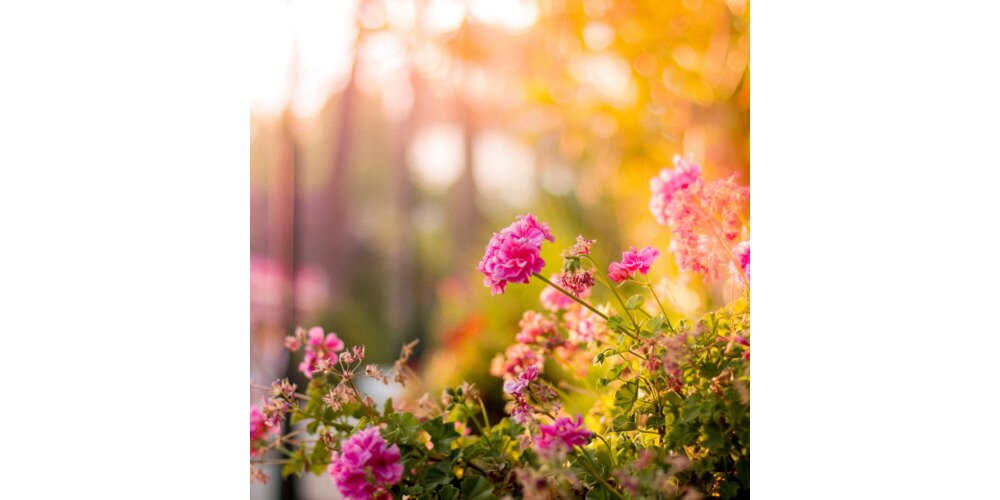 After the RHS Chelsea Garden Show being postponed and a period of uncertainty for RHS, we were very glad that this year's show went ahead last week.
This year's show was the first time in history that it was held in the autumn, luckily the weather was beautiful, warm and bright. As the show was being held in a later season this year they were able to welcome exhibitors who specialise in plants that flourish in later seasons which gave this year's show a one-of-a-kind experience. The displays featured autumnal colours and there was an increase in the amount of vegetable growers showcasing.
The RHS Chelsea Garden Show gives everyone an opportunity to gather inspiration for their own gardens and get the latest tips & tricks. After a long period of staying at home there has been a rise in the number of people learning how to take care of their garden and enhancing their outdoor spaces.
Here is a selection of interesting trends from this year's RHS Chelsea Garden Show:
Sustainable Garden Products: This year the show hosted a competition for the best sustainable garden products to promote the importance of being sustainable and the need for environmentally friendly products. This was an important part of the show for us as we believe being sustainable is key. Our recycled fire bowls and garden furniture are made using upcycled and recycled materials which reduces the impact on the environment.
Rise in outdoor living: Since lockdown there has been a rise in the amount of time the nation spends outdoors and in the garden which means the need for outdoor furniture and accessories is much higher. To create an outdoor living area, a multifunctional fire pit is essential for both cooking and heating alongside some patio/garden furniture.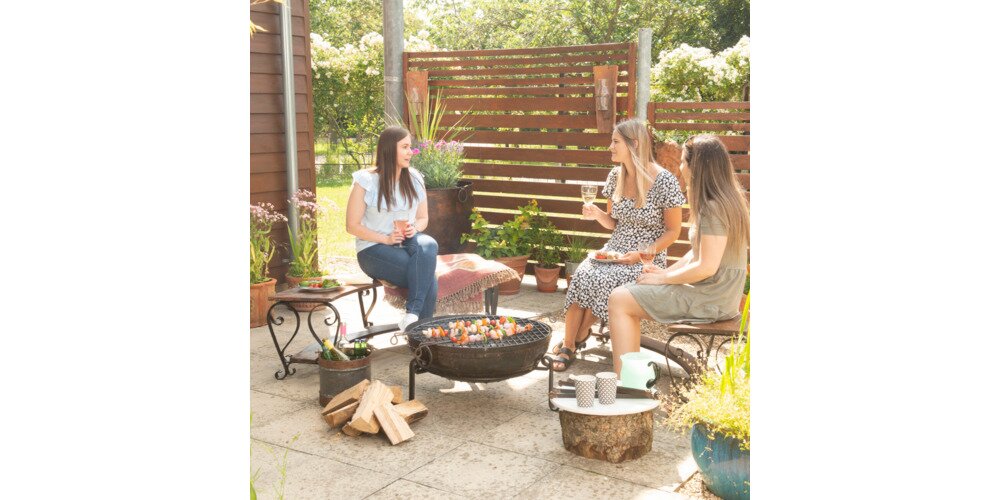 House plants: Over the past few years there has been an increase in the popularity of house plants. Recent research has shown the benefits of indoor plants include decreased levels of anxiety and are great for improving mental health. There are many different planters and plant pots available for the home to create the perfect indoor garden.