The UK's Most Popular RHS & Partner Gardens to Visit This Summer Staycation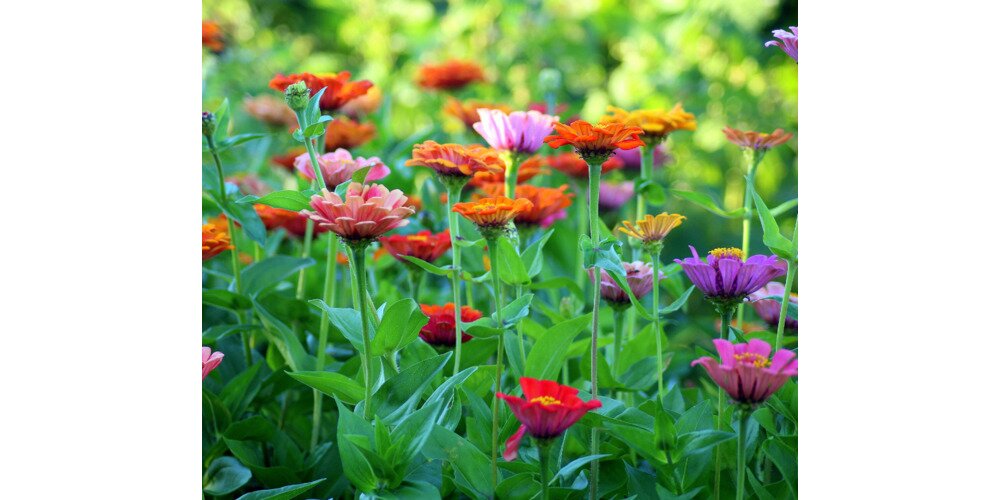 As we head back into normality with the summer sun just around the corner, we have analysed Tripadvisor review data to provide an expert guide on the top 30 UK gardens you and your family must visit this summer!
Helping you find that fun alternative activity and make your UK holiday as fun as possible, we have reviewed over 200 UK RHS gardens & partner gardens, to create a list of unmissable gardens.
Generated from over 64,000 reviews, our results show that Bodnant Gardens in Conwy, Wales, is the nation's highest-rated garden with over 1,800 'excellent' reviews on Tripadvisor and an overall rating of 5 out of 5.
Over 25% of the highest-rated gardens are located in the South East of England, with gardens averaging 4.5 out of 5 stars from over 23,000 reviews. Other popular locations include Scotland, Yorkshire, Devon, Cornwall, and Stoke on Trent, with each region playing home to two or more of the UK's 'most popular' gardens!
Check out our graphic below which shows the full list of gardens alongside their overall ratings and locations.
Our Top 5 Gardens
1. Bodnant Gardens, Tal-y-Cafn, Conwy, Wales
Bodnant Gardens is our number one must-visit garden to visit. Achieving 5 stars out of 5 from over 2,257 reviews, this 80-acre hillside garden features Italianate terraces, meadows, and woods, as well as scenic riverside gardens, and more than 250 years of horticultural history.
2. Coleton Fishacre, Kingswear, Devon
In second place is Coleton Fishacre House & Gardens located in Devon. Also achieving 5 stars from 1,784 reviews, this 24-acre garden and house is full of exotic and tender planting and is the perfect location for a great day out full of beauty and history.
3. Blenheim Palace, Woodstock, Oxfordshire
The formal gardens that surround the palace include majestic water terraces, a private Italian garden, a tranquil secret garden, and a brand new Churchill memorial garden. Completed with a beautiful Rose garden, this summer getaway is ideal for all of the family.
4. The Lost Gardens of Heligan, Mevagissey, Cornwall
A 200 acre, 19th century garden with areas full of character, the Lost Gardens of Heligan in Cornwall is full of history, mystery, and romance. Creating a perfect activity this summer!
5. Trentham Gardens, Stoke on Trent
Featuring a gorgeous Italian Garden, the Rivers of Grass, and the Floral Labyrinth. Trentham Gardens is an award-winning garden, complete with a lake that takes you beside the River Trent, through the cascading weir, and along some of the countries most atmospheric trails.
Methodology:
To find which gardens across the UK are the highest rated on Tripadvisor, we collated a list of 200 RHS gardens and partner gardens and then scraped Tripadvisor for gardens with the highest number of positive reviews. We then used these results to rank each garden from highest to lowest rating, forming our top 30 UK rated gardens to visit.