Christmas Gift Guide
POSTED:

01st December 2021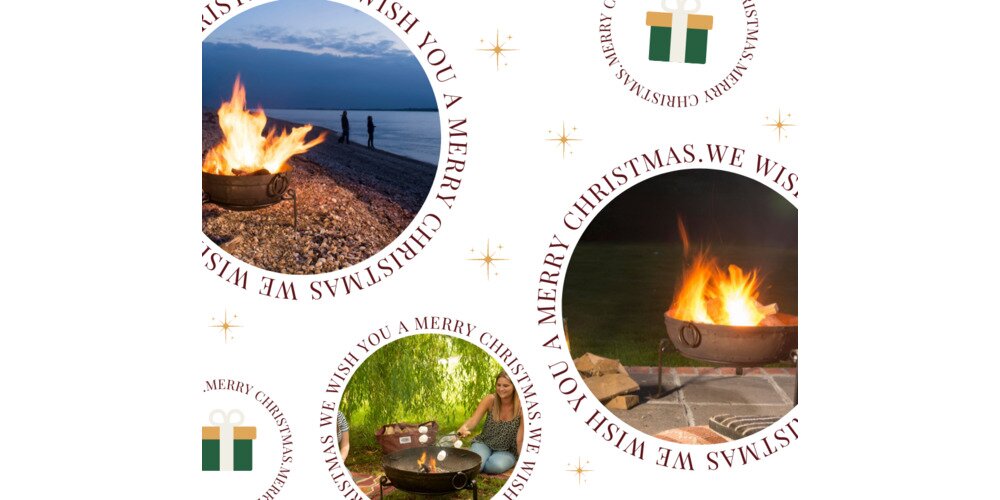 Need some help finding the perfect gift for your friends and family?
With Christmas on its way, we have put together a Christmas Gift Guide full of the perfect gift ideas for your loved ones. This year Indian Fire Bowls have been popular and loved by our customers, making them the ideal gift this year.
Travel Fire Bowl Bundle - £67.96 reduced from £84.95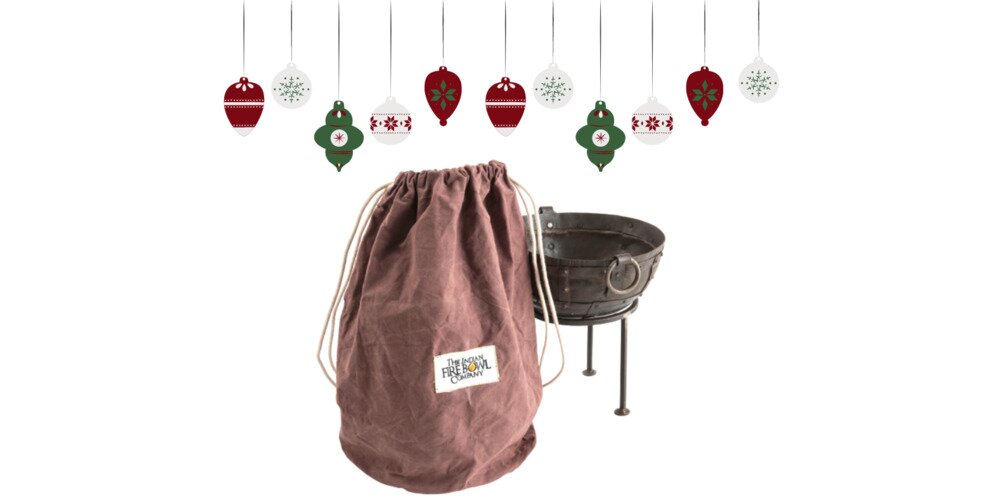 Great for those adventurous outdoor lovers. Great for travelling.
Recycled Fire Bowl - Starts from £86.36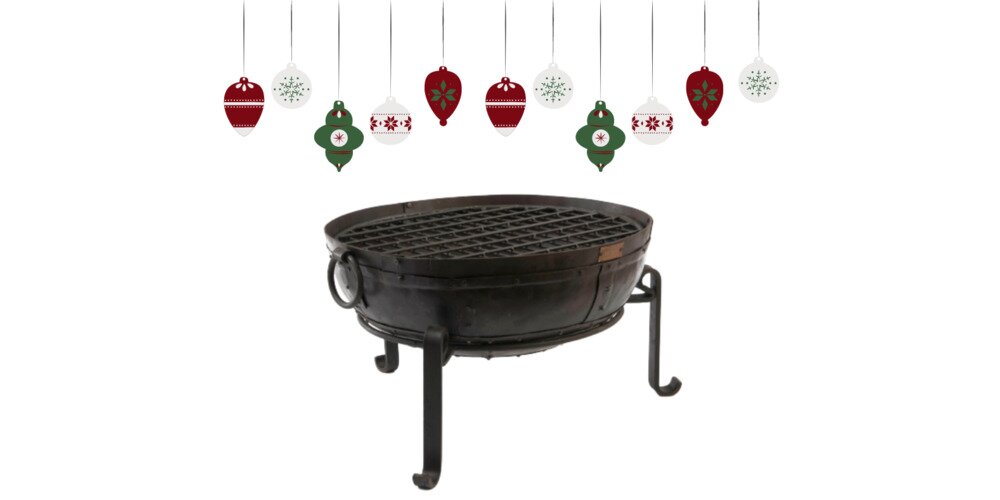 A recycled fire bowl is a great gift for those who love to spend time outdoors, even in the colder months. During the summer months it is great as a barbeque, and during colder months it is a fire pit to gather around with friends & family.
Brand New Katora Bowl - Starts from £145.00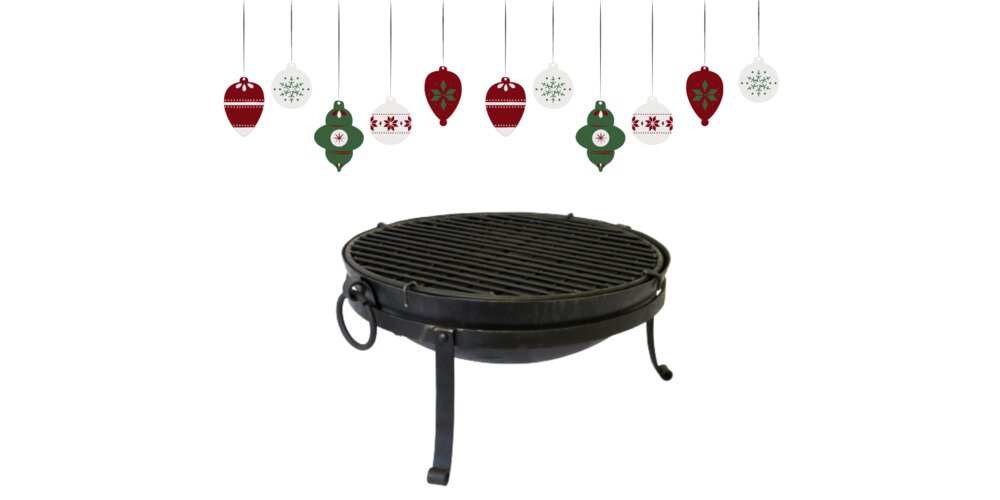 Our brand new Katora bowl is the perfect gift for garden and outdoor lovers.
Marshmallow Fork - £22.95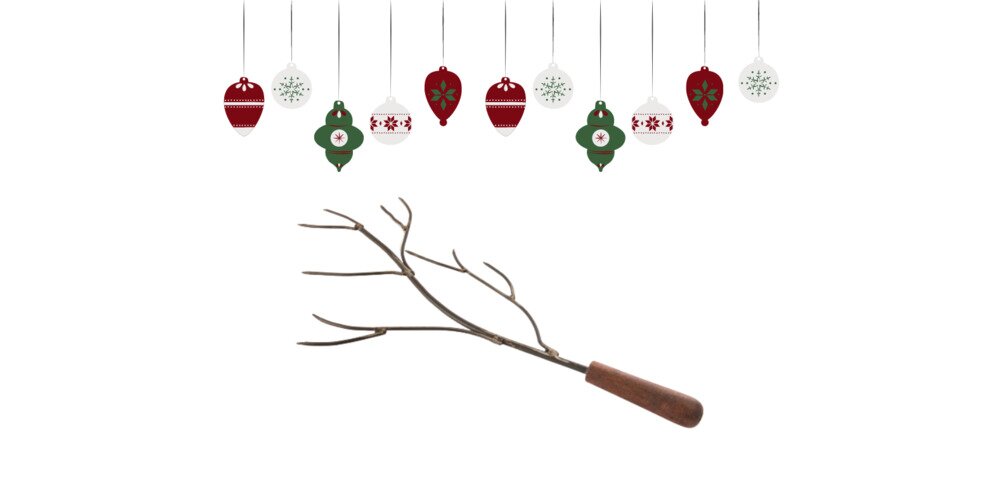 There's nothing better than toasting marshmallows over an open fire during the colder months, and with our marshmallow toasting fork you can toast up to 10 marshmallows at once. Can be used over a fire bowl or even over a bonfire.
Sundara Lantern - Prices from £52.00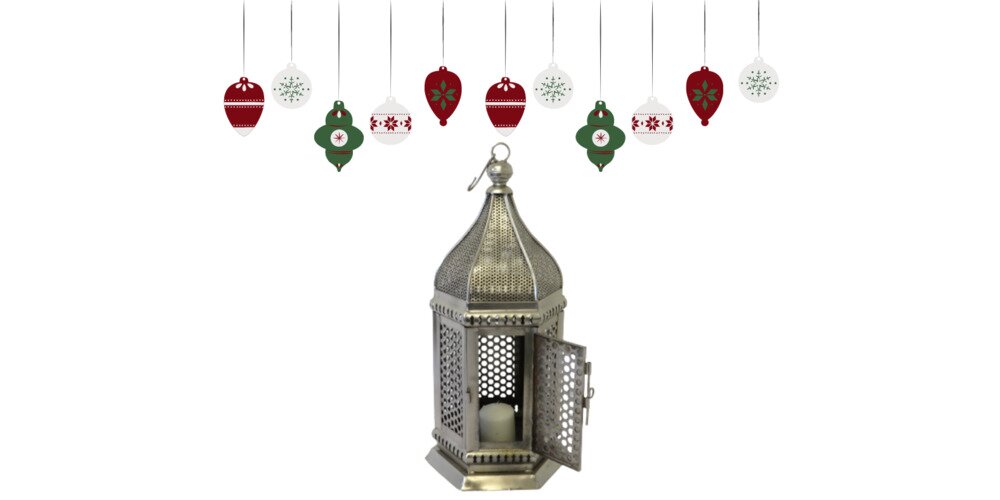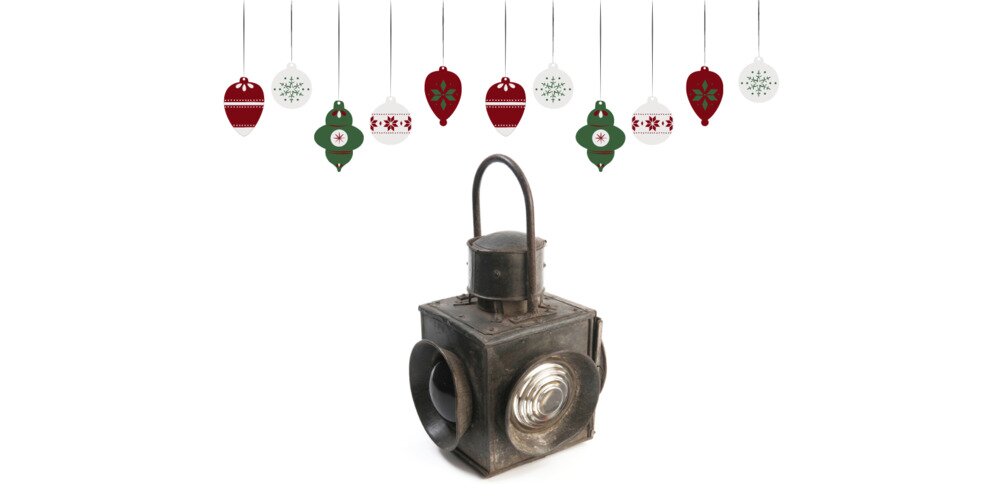 Vintage Indian Railway Lantern, perfect for a unique decorative display in your home or garden. These lanterns would have been used on station platforms across India and have been given a new purpose as decorative pieces across your home or garden.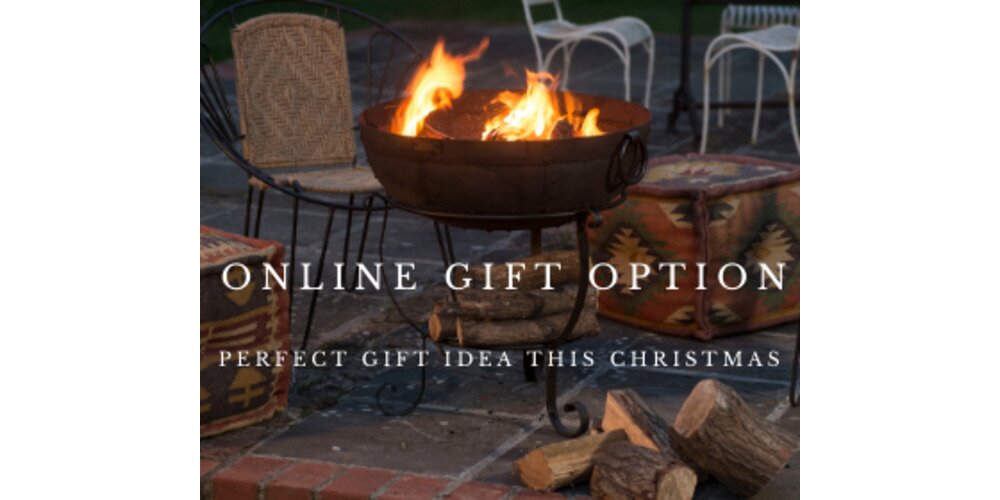 For those who are hard to buy for!